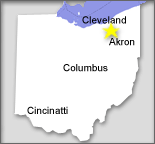 Scale Sales and Service in Northeast Ohio
Since 1973, Filing Scale Corp. has sold scales and provided scale repair and NIST-traceable calibration. Our mobile repair / calibration lab based in Walton Hills outside Cleveland, OH can calibrate and certify any manufacturers' scale for businesses in Ohio and western Pennsylvania.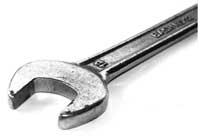 You may not need a scale for a long period. Or perhaps you have a seasonal use for additional scales. Or maybe you have a scale that suffered damage and needs repair. Filing Scale has served Northeast Ohio since 1973 and we regularly repair, rent and provide on-site service for scales in and around Cleveland and Northern Ohio.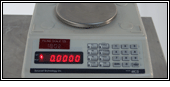 If you need to purchase a scale to replace or match an existing instrument you have come to the right place. If you need help in selecting the right scale based on style, duty rating , or application-specific need – Filing Scale can help.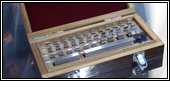 You can get certified scale calibration at Filing Scale. But did you know that we are also able to calibrate and certify other counting and measuring devices? Our mobile certification lab on wheels can be your complete source for certified calibrations on most measuring and weighing devices.